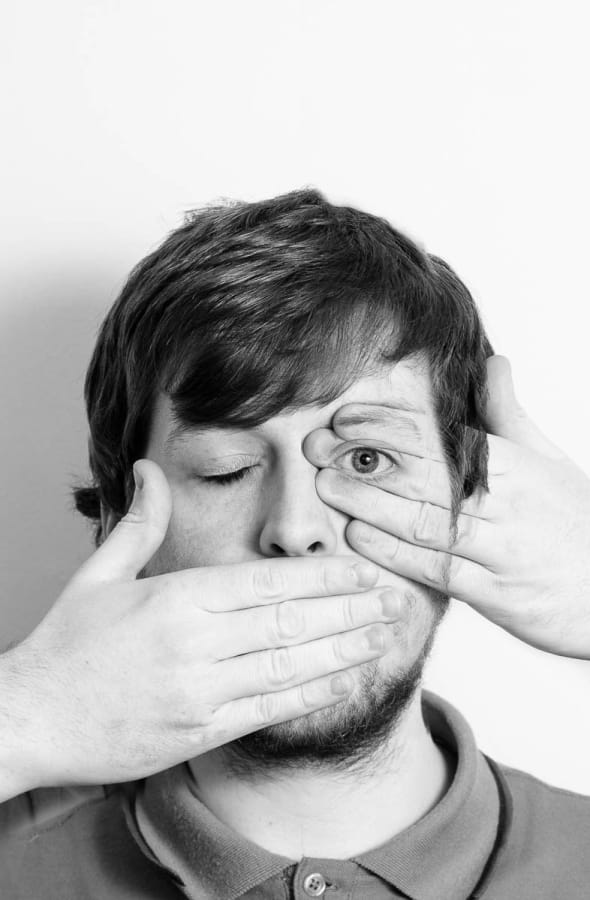 A wee bit more about me
Hi, I'm Sean. I'm a Front End Developer and Digital Designer, passionate about accessible websites and web standards.
My background is in digital design — working with global brands and fast-paced startups — but I'm always peeking behind the curtain and breaking things apart to figure out how they work.
I enjoy working with HTML, Javascript CSS; excited by new layout possibilities thanks to CSS grid. I'm currently into Js frameworks such as React, Gatsby and Astro.
I 💛 WordPress and will always have a soft spot for it.
Oh, and I'm also a live music photographer for GoldenPlec.com
See my CV here
Over 7 years

Crafting digital experiences

Honours Degree

Creative Multimedia
Dundalk IT

Best Music Site

Irish Web Awards 2011, 2012 & 2015
Tools of the Trade
Development
I like to code things from scratch, and enjoy bringing ideas to life in the browser
Languages I speak:
Dev Tools:
WordPress
Git
Gulp
Vue.js
Gridsome
Visual Studio Code
Design
I value simple content structure, clean design patterns, and thoughtful interactions.
Things I enjoy designing:
Design Tools:
Sketch
Figma
Adobe Photoshop
Adobe Animate
Invision