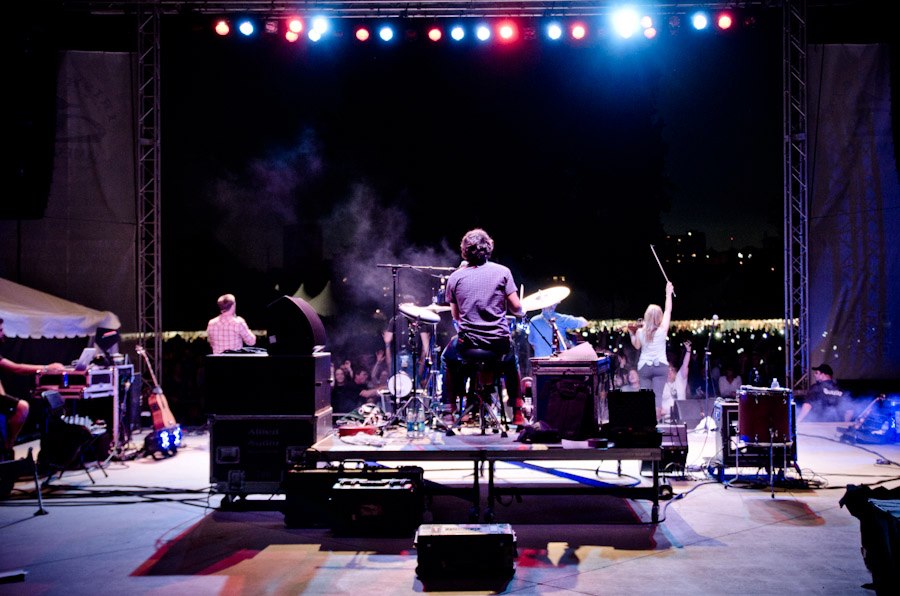 Irish Fair of Minnesota 2011 & 2012 Highlights Video
December 18, 2016
▼
In 2011, while I was in college in Dundalk IT, I was given the once in a lifetime opportunity to go to the United States (all expenses paid) and intern at one of the biggest free festivals in the whole country, the Irish Fair of Minnesota.
I had to pitch myself to a panel of people who were to decide which student they were going to send over to Minnesota.
At the time, I had been shooting music for about a year for GoldenPlec.com and I felt that my photography skills would be incredibly relevant and helpful to the Irish Fair of Minnesota team.
I did some research before the interview and trawled the Irish Fair of Minnesota's website and social channels. I noted that there was a lack of visual content and real-time updates so I made the case that I'd be the perfect fit for the position. I said that I'd shoot the whole week and upload photos on their social accounts as the week unfolded.
I got the place, was flown over the America and shoot the run up to the event. While I was there, however, I saw the opportunity to shoot some video and create a highlights reel for the festival.
2011 Highlights Reel
The Irish Fair of Minnesota were so happy with my work in 2011 that they invited me back again the next year. Again, I took photos, uploaded them throughout the day and I created another video to document the weekend.
2012 Highlights Reel