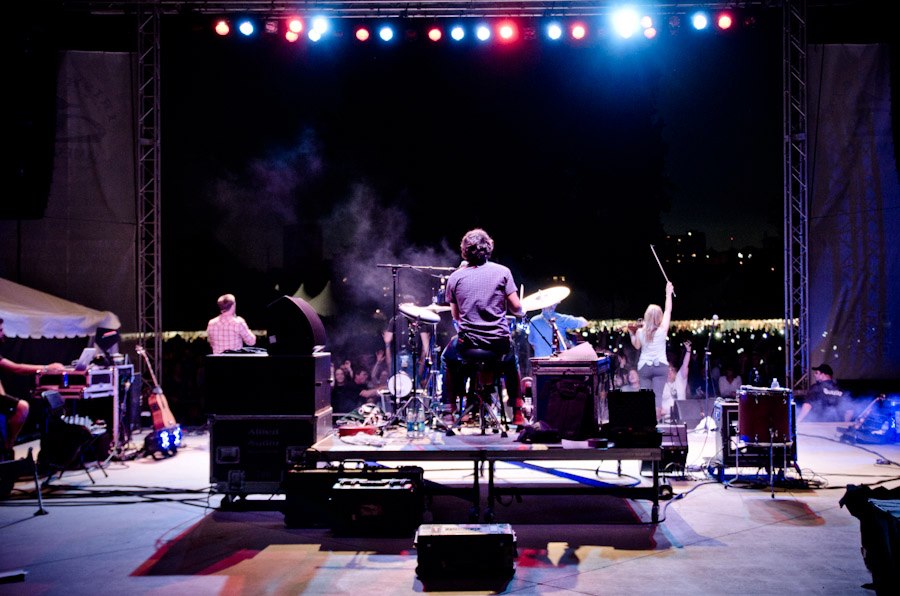 December 18, 2016 | Filed Under: Blog, Music, Travels, Video
In 2011, while I was in college in Dundalk IT, I was given the once in a lifetime opportunity to go to the United States (all expenses paid) and intern at one of the biggest free festivals in the whole country, the Irish Fair of Minnesota. I had to pitch myself to a panel ofRead More...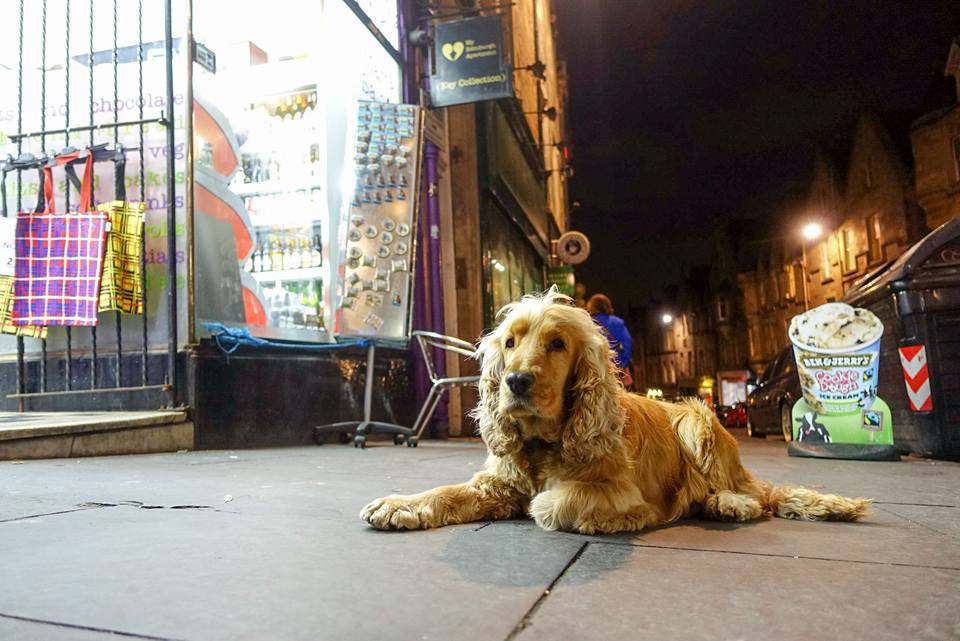 October 23, 2016 | Filed Under: Blog, Photos, Travels
Myself and the mammy decided to go for a weekend to Edinburgh, Scotland and I had my handy Sony RX100m3 with me. We tried to squeeze in as much of Edinburgh as we could in 2 days and I think we achieved our goal 🙂 Some of the sights we saw: Prince St. Gardens ScottRead More...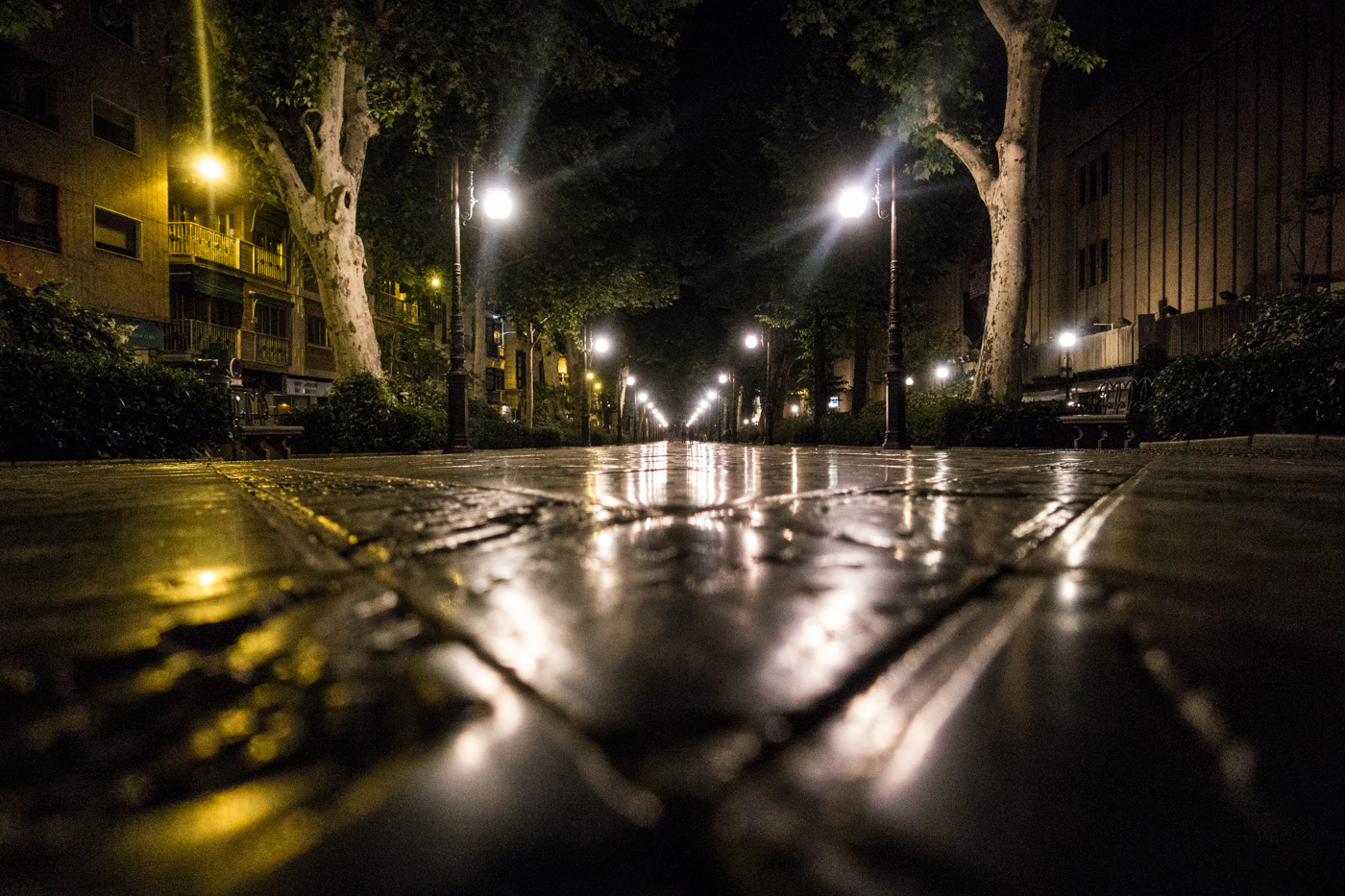 June 23, 2016 | Filed Under: Photos, Portraits & Personal, Travels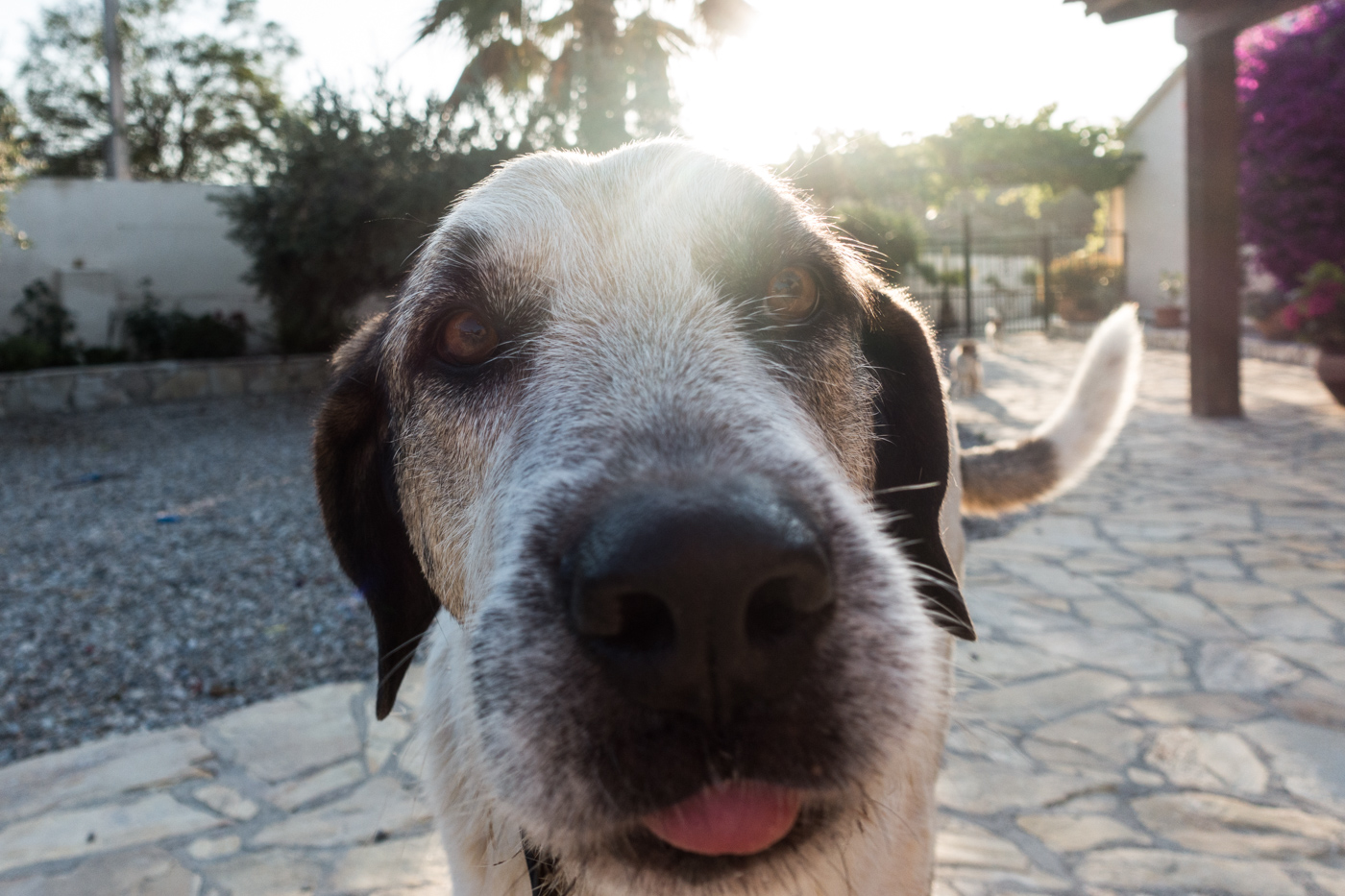 June 16, 2016 | Filed Under: Blog, Travels
Went to Mojácar, Spain with a friend and saw some of the local area while I was there. Below is a gallery of my adventure. I took in Oasys Mini Hollywood, Granada, The Alhambra and the sun and sea 🙂 ...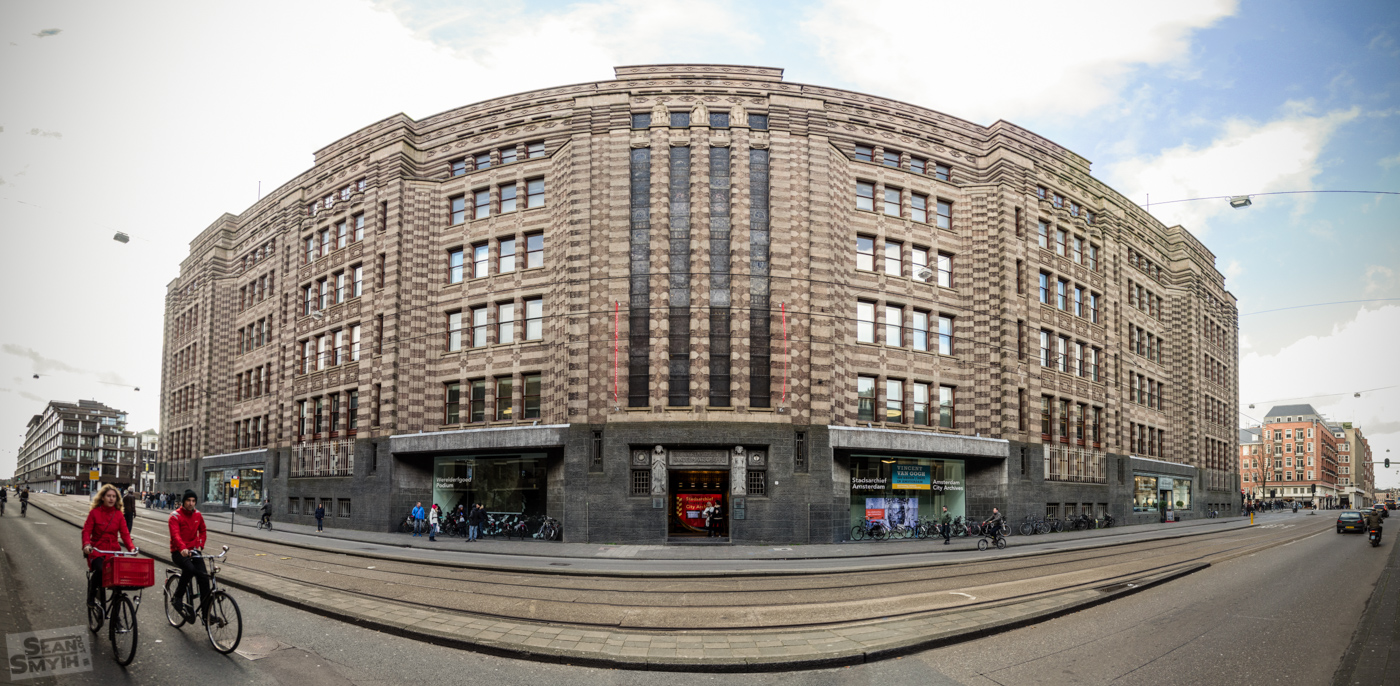 February 13, 2016 | Filed Under: Travels
Myself and Conor decided to take a weekend break away and we chose Amsterdam. I'd never been but it was his 5th time. I honestly didn't realise that the architecture would be so impressive and striking. As a result, it's mostly what I took photos of....