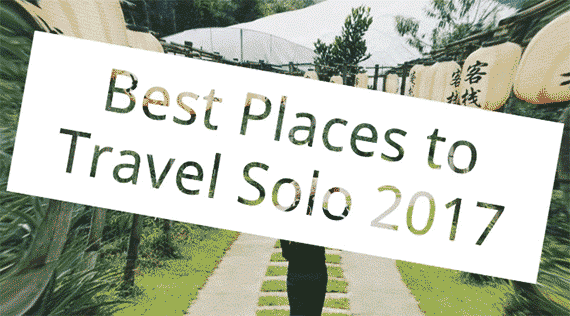 March 2, 2017 | Filed Under: Blog, Video
Homestay.com launched a new section of their site that featured 9 of the top solo travel destinations for 2017. I created a short video that was used across Facebook, Twitter & Instagram to help promote the new section. Created using After Effects and heavily modifying a template from VideoHive....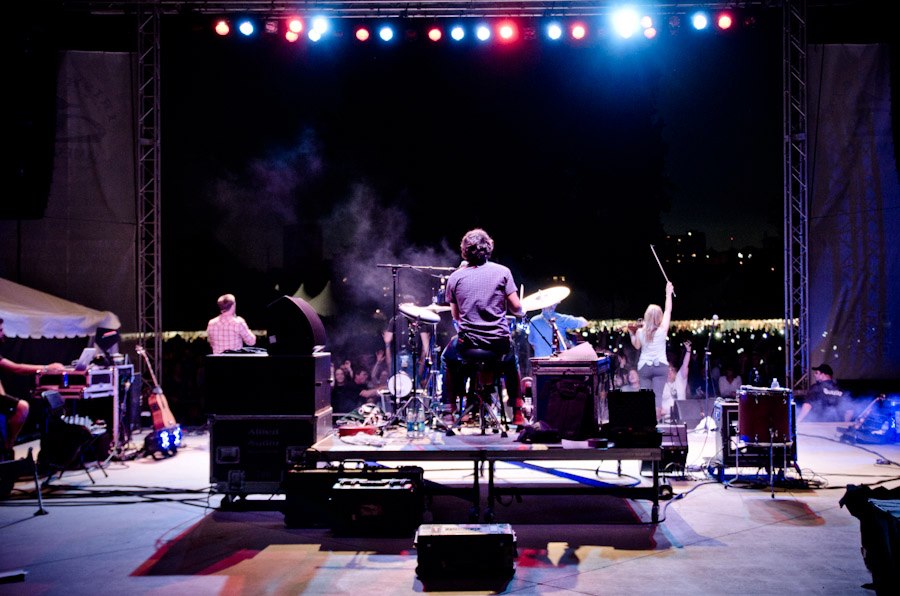 December 18, 2016 | Filed Under: ✈️ Travels, Blog, Video, 🎵 Music
In 2011, while I was in college in Dundalk IT, I was given the once in a lifetime opportunity to go to the United States (all expenses paid) and intern at one of the biggest free festivals in the whole country, the Irish Fair of Minnesota. I had to pitch myself to a panel ofRead More...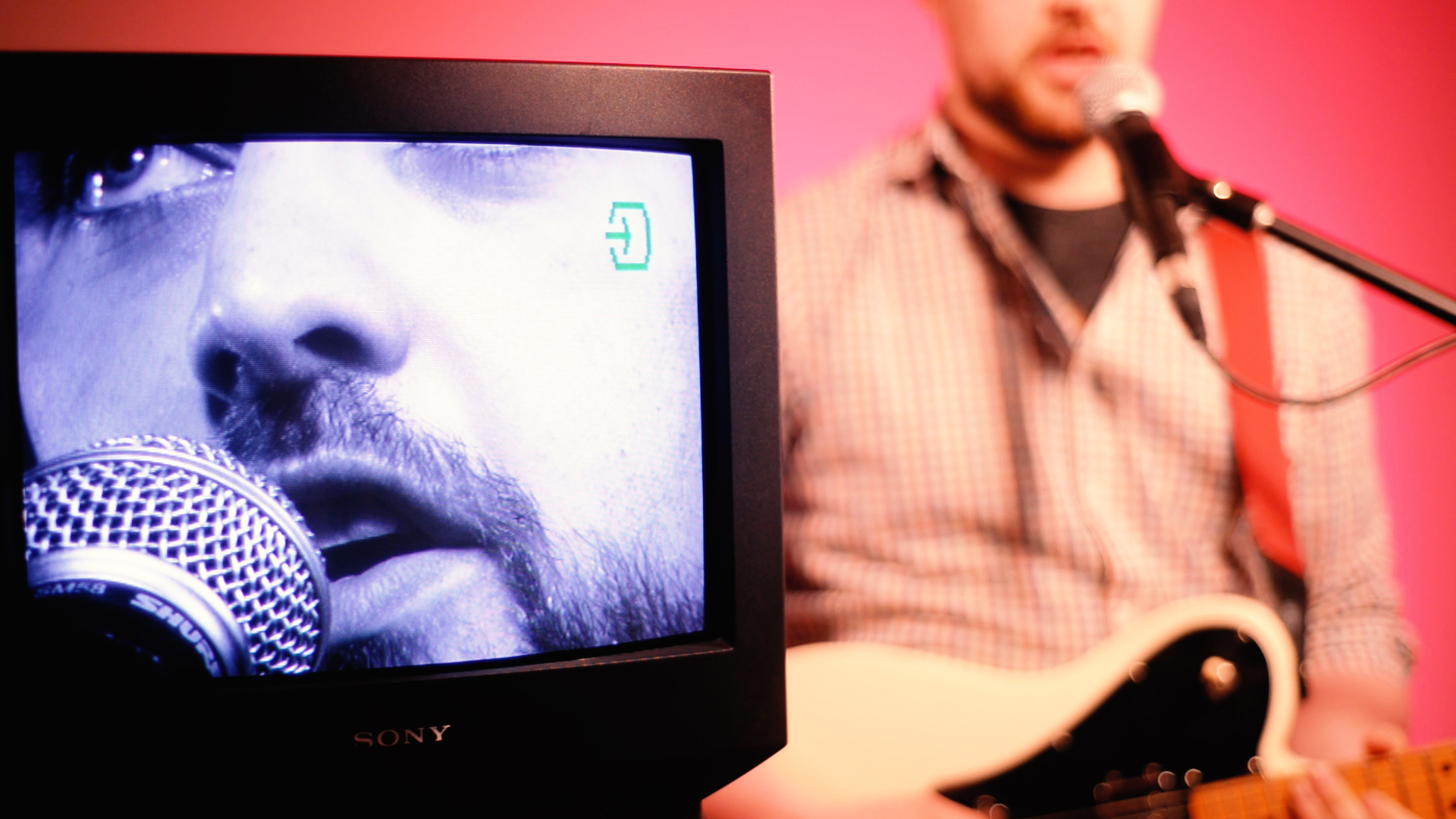 August 8, 2016 | Filed Under: Video
Incredibly proud of this music video that I made with a group of wonderfully talented friends for Almost Ghosts' new song "Light Falls". Shot by myself and codirected by my good friend David Dooley & and my fiancé Conor Biddle. Lighting by Conor too 🙂 That morph effect at 3...
July 7, 2015 | Filed Under: Blog, Video, 🎵 Music
I went along to the last day of shooting of the Overhead, The Albatross video for 'Big River Man' shot in Axis, Ballymun. My good friends Bold Puppy produced the whole thing and it was directed by Luke Daly (also a guitarist in the band). Lighting by Conor Biddle. You can see the final ...